Maximize Your Income Potential with
Property Management and Rentals
If you're seeking an exciting business opportunity in today's challenging housing market,
consider property management and rentals. You won't need to look any further!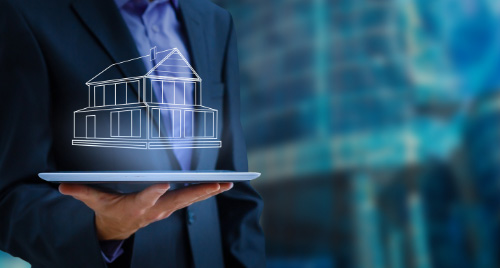 There are several benefits for real estate agents to focus on Property Management in today's market
Financial stability

: Property managers typically earn a steady income, with the potential for bonuses or commissions based on performance.

Job security

: The demand for property managers is consistently high, as there is always a need for someone to manage and maintain rental properties.

Personal growth

: Property managers have the opportunity to develop a wide range of skills, including communication, problem-solving, and conflict resolution.

Flexibility

: Property managers may have the ability to set their own schedules and work remotely, allowing for a good work-life balance.

Variety

: Property managers may work with a range of properties, including apartments, single-family homes, and commercial properties, providing diverse and interesting work experiences.
There are several benefits for real estate agents to focus on rentals in today's market
Stability

: Rentals provide a consistent source of income for agents, as tenants typically sign long-term lease agreements. This can provide financial stability for agents who may not have a consistent flow of sales transactions.

Demand

: With the current state of the economy and high housing prices, more people are choosing to rent rather than buy. This means that there is a high demand for rentals, which can lead to more opportunities for agents.

Relationship building

: Working with renters allows agents to build relationships with clients and potentially turn them into buyers down the line.

Diversification

: Diversifying their portfolio by offering rentals can help agents reduce their risk and increase their income streams.

Low barriers to entry

: Rentals require less upfront investment than sales transactions, making it easier for agents to get started and grow their business.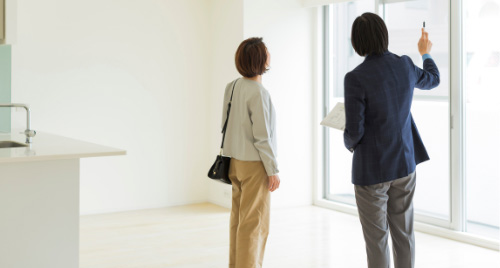 Streamline Your Workflow
Our efficiency-enhancing features help you get things done faster.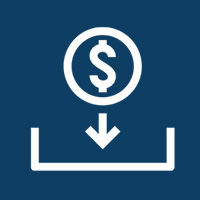 Digital and Remote Escrow Deposit Payments Through A Secure Portal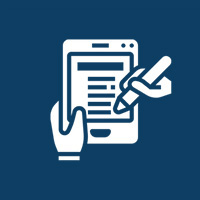 Online Instant Rental Applications and Screening (RentSpree)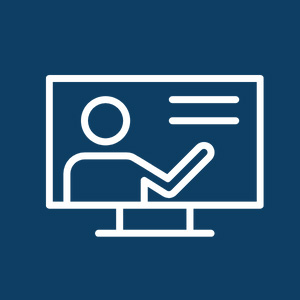 Monthly Lead Generation and Marketing Training To Generate Leads Today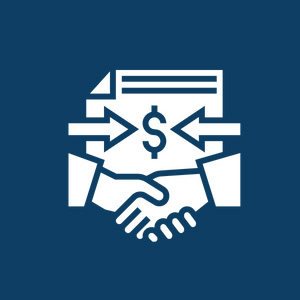 Paid Immediately The Day After Move-In With Direct Deposit and E-Checks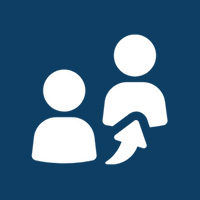 Keep Your Clients In-House With Our Referral Program
Take Your Business To The Next Level
Sign up with LoKation, today, and take advantage of the shift in the market with Property Management and Rentals as a LoKation agent. We offer support with accounting, escrow holding, rent collection, and reporting to homeowners, as well as legal guidance. Our platform, LoKation Property Management, allows tenants, landlords, and agents to easily access information through personal portals to ensure transparency and accessibility.
Blue Plan
For Producing Agents
100% Commission, Always

$99 per Month

$99 per Rental Transaction

$0 Annual Fee

$35 Quarterly Compliance Fee

No Required Fee to Client

Paid Commissions at Closing

Full Broker/Staff Support

"The Sphere" Interactive Online Office

In Office, Remote, and On Demand Training

Professional Development Training

FREE Office Access

Available Mentor/Coaching Program
Silver Plan
Less Than 3 Transactions / Year
100% Commission, Always

$0 per Month

$99 per Rental Transaction

$99 Annual Fee

$35 Quarterly Compliance Fee

No Required Fee to Client

Paid Commissions at Closing

Full Broker/Staff Support

"The Sphere" Interactive Online Office

In Office, Remote, and On Demand Training

Professional Development Training

FREE Office Access

Available Mentor/Coaching Program