SOUTH CAROLINA
100% Commission, Always.
Join LoKation's team at the newest executive workspace in the heart of Columbia, SC.
Known for its beaches, golf courses, and historic districts, South Carolina ranks 40th in size and 23rd in population. Its most vibrant cities are Charleston, Myrtle Beach, Columbia, Greenville, Spartanburg, and Florence. 
While South Carolina has a relatively small population of almost 5 million people, Palmetto State attracts an increasing number of retirees looking for a less stressful, slower pace of life. If you're looking to invest in growing cities powered by the tech industry and a highly educated workforce, you also have major cities such as Columbia, Greenville, and Charleston to choose from. This combination of beautiful locations, coupled with a strong economy and talented workforce, can help maintain and increase the value of real estate investments for years to come.
Doris Armstrong
Managing Broker – SC
Doris manages Alabama, Georgia, and South Carolina LoKation branches. She has a background in Finance and Marketing, and real estate was her natural career choice. She is a big believer in the WIN-WIN approach for all aspects of life. Of course, a healthy sense of humor and a good glass of wine helps too! She is determined to energize and grow your business, helping you bypass many of the trials and errors on the way to a successful Real Estate Career.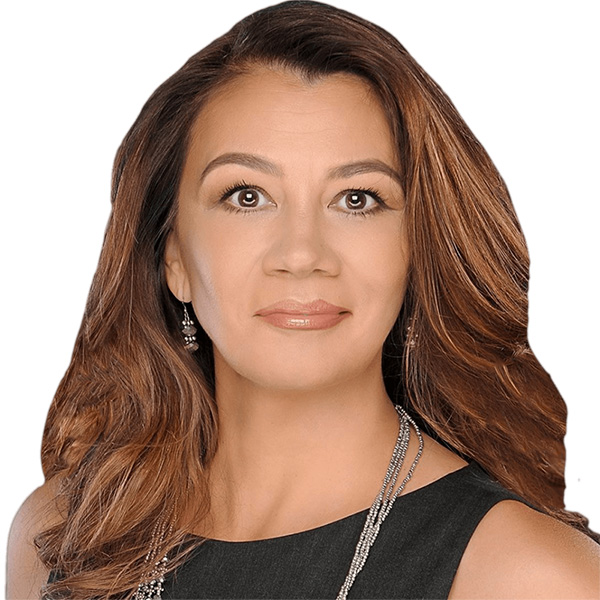 1320 Main Street
1320 Main Street,
Suite 300
Columbia, SC 29201
Phone: 803-400-6216
About South Carolina
Our first South Carolina office opened in October of 2022. Located in the Meridian Building in the Central Business District, three blocks from the Capitol and 4-6 blocks from the University of South Carolina. Led by managing broker Doris Armstrong, an agent of 20 years with a background in management and finance.
We're Here For You
We are committed to providing our agents with a technology-driven and stable work environment with incredible opportunities for learning and building your brand. All agents will have full access to tools, business experts, and resources at their fingertips.
Watch the video with our key staff to learn more about what LoKation offers our agents. This covers leads, training, support, technology, and much much more!
Learn Why Thousands Of Agents Have Switched To LoKation
Schedule a time to speak with us to learn more about how we can exponentially grow your real estate earnings.
Competitive Plans To Build Your Business
Accelerate your growth and unlock your potential. Choose from one of our two plans to get started today.
Plan Benefits:
Full Broker/Staff Support

"The Sphere" Interactive Online Office

In Office, Remote, and On Demand- Training.

Professional Development Training

FREE Office Access

Available Mentor/Coaching Program

No Required Fee to Client

Paid Commissions at Closing
Blue Plan
100% Commission, Always

$99 per Month

$99 per Rental Transaction

$0 Annual Fee
Silver Plan
100% Commission, Always

$0 per Month

$99 per Rental Transaction

$99 Annual Fee
Please note that our Quarterly Compliance Fee varies depending on the state chosen. For states such as Florida and Texas, the fee is $50 per quarter. However, for Georgia, South Carolina, and Alabama, the fee is $35 per quarter.
When you're ready to sign up with LoKation, fill out the form below and submit it. It'll be the best real estate decision you can make to join a successful broker.
Largest Independent Brokerage
For immediate assistance, please contact us directly. For non-emergency, fill out the contact form and we will be with you shortly.
1320 Main Street 
Suite 300
Columbia, SC 29201