COLORADO
100% Commission, Always.
The Denver market is hot, and the suburbs are booming! Only thing missing is joining our team.
Rising home prices in two of Colorado's largest real estate markets did not slow down in the final months of 2021 when home buying typically cools off because of the change in seasons. Denver is mostly in line with national real estate trends. Experts predict inventory will stay low while home values will continue to appreciate, although perhaps at a slower rate in 2022 than in 2021, reports The Denver Business Journals.
In the luxury market, Denver has more buyers willing to spend $1 million or more on their home than in any other time on record, said Jenny Usaj, a market trends committee member, in her commentary.
John Marshall
Managing Broker – Colorado
John loves to laugh and have a good time, whether it's a round of golf, a day on the boat, or drinks with friends. He also enjoys helping others and making them feel good. As the employing broker at LoKation® Real Estate, he gets to do all of that, although sometimes the laughs are accompanied by a shaking of the head. Nothing energizes him more than helping agents find success in real estate.
Longmont, CO
825 Delaware Ave., Suite 208, Longmont, CO 80504
Centennial, CO
7200 S Alton Way, Ste B200, Centennial, CO 80112 
About Colorado
Our Northern Colorado office is located Just off Route 287 in a convenient location in Longmont.
Our Denver Tech Center office is located Just off of I-25 in a convenient location in Centennial only a few minutes away from Downtown Denver. Call the Office to schedule an appointment with a local real estate professional.
We're Here For You
We are committed to providing our agents with a technology-driven and stable work environment with incredible opportunities for learning and building your brand. All agents will have full access to tools, business experts, and resources at their fingertips.
Watch the video with our key staff to learn more about what LoKation offers our agents. This covers leads, training, support, technology, and much much more!
Learn Why Thousands Of Agents Have Switched To LoKation
Schedule a time to speak with us to learn more about how we can exponentially grow your real estate earnings.
Competitive Plans To Build Your Business
Accelerate your growth and unlock your potential. Choose from one of our two plans to get started today.
Plan Benefits:
Full Broker/Staff Support

"The Sphere" Interactive Online Office

In Office, Remote, and On Demand- Training.

Professional Development Training

FREE Office Access

Available Mentor/Coaching Program

No Required Fee to Client

Paid Commissions at Closing
Blue Plan
100% Commission, Always

$99 per Month

$99 per Rental Transaction

$0 Annual Fee
Silver Plan
100% Commission, Always

$0 per Month

$99 per Rental Transaction

$99 Annual Fee
Please note that our Quarterly Compliance Fee varies depending on the state chosen. For states such as Florida and Texas, the fee is $50 per quarter. However, for Georgia, South Carolina, and Alabama, the fee is $35 per quarter.
When you're ready to sign up with LoKation, fill out the form below and submit it. It'll be the best real estate decision you can make to join a successful broker.
Colorado – Join Our 100 Percent Commission Brokerage
ACCELERATE YOUR CAREER BY PARTNERING WITH A REAL ESTATE MENTOR
Partnering with a real estate mentor means learning from his or her past experiences—good and bad—and putting those lessons to work.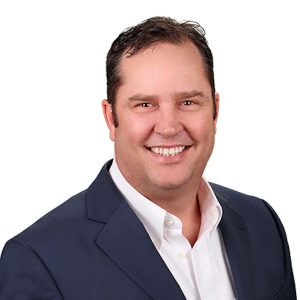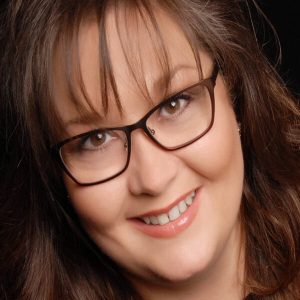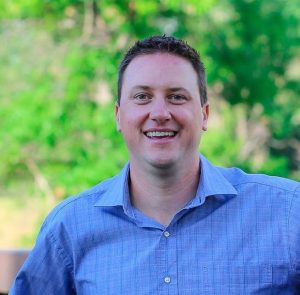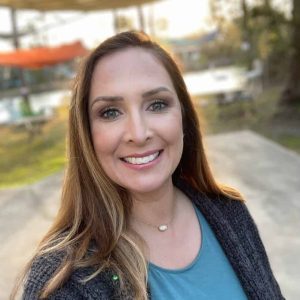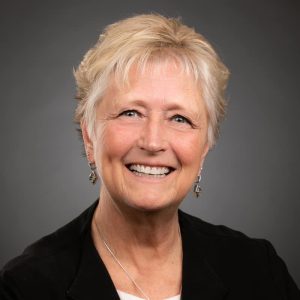 Colorado – Join Our 100 Percent Commission Brokerage Mentors
SUPPORT IS THE CORNERSTONE OF A GREAT BROKERAGE.
Our brokers and support staff stand ready to assist all of our agents at a moment's notice. LoKation Real Estate offers the freedom and flexibility to receive responsive advice, education, and support from wherever and whenever.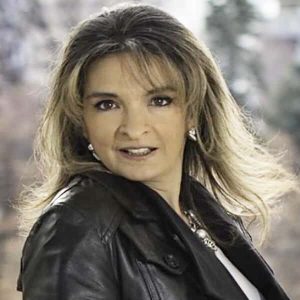 Lorena Arnold
Denver, Aurora, Centennial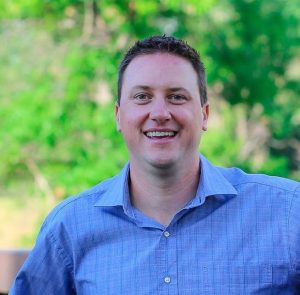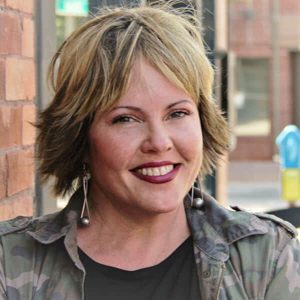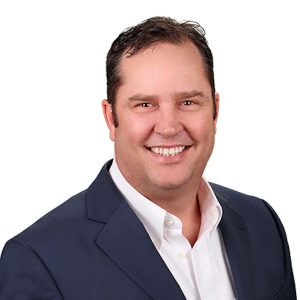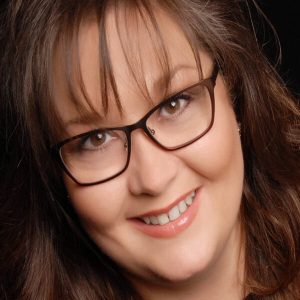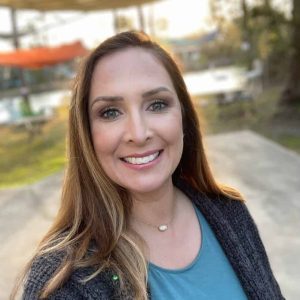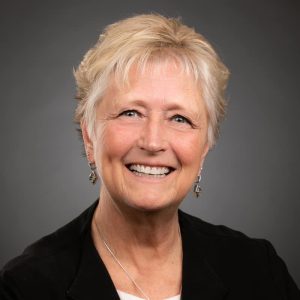 Largest Independent Brokerage
For immediate assistance, please contact us directly. For non-emergency, fill out the contact form and we will be with you shortly.
7200 S Alton Way
Suite B200
Centennial, CO 80112