We have enjoyed a torrid pace of growth due to our dedication to our REALTORS®, support staff and combined use of bleeding-edge technology with exclusive partnerships giving our Agents a distinct advantage while providing the best commission payout in the industry.
Our mission is to empower every agent to earn more money and close more deals so they may reinvest back into their business. Our agents' needs and best interests are at the heart of everything we do. LoKation Real Estate is committed to providing REALTORS® with the best technology, support, and resources to thrive in a competitive industry.
Learn & Earn More.
LoKation  Real Estate has been paving the way for realtors to break free from the traditional brokerages and build their own brands. Our agent-centric business model is designed to provide new and seasoned realtors a successful edge in the field by providing bleeding-edge tech, tools & Resources no other Brokerage can offer. From our proprietary ibuyer program, REvitalize Renovate now, pay later, and ways to monetize a Realtors book of business, we are paving the way for innovation to keep our Realtors at the forefront of the market…and by earning 100 percent commission on every transaction, they can reinvest in themselves and their business to continue to grow!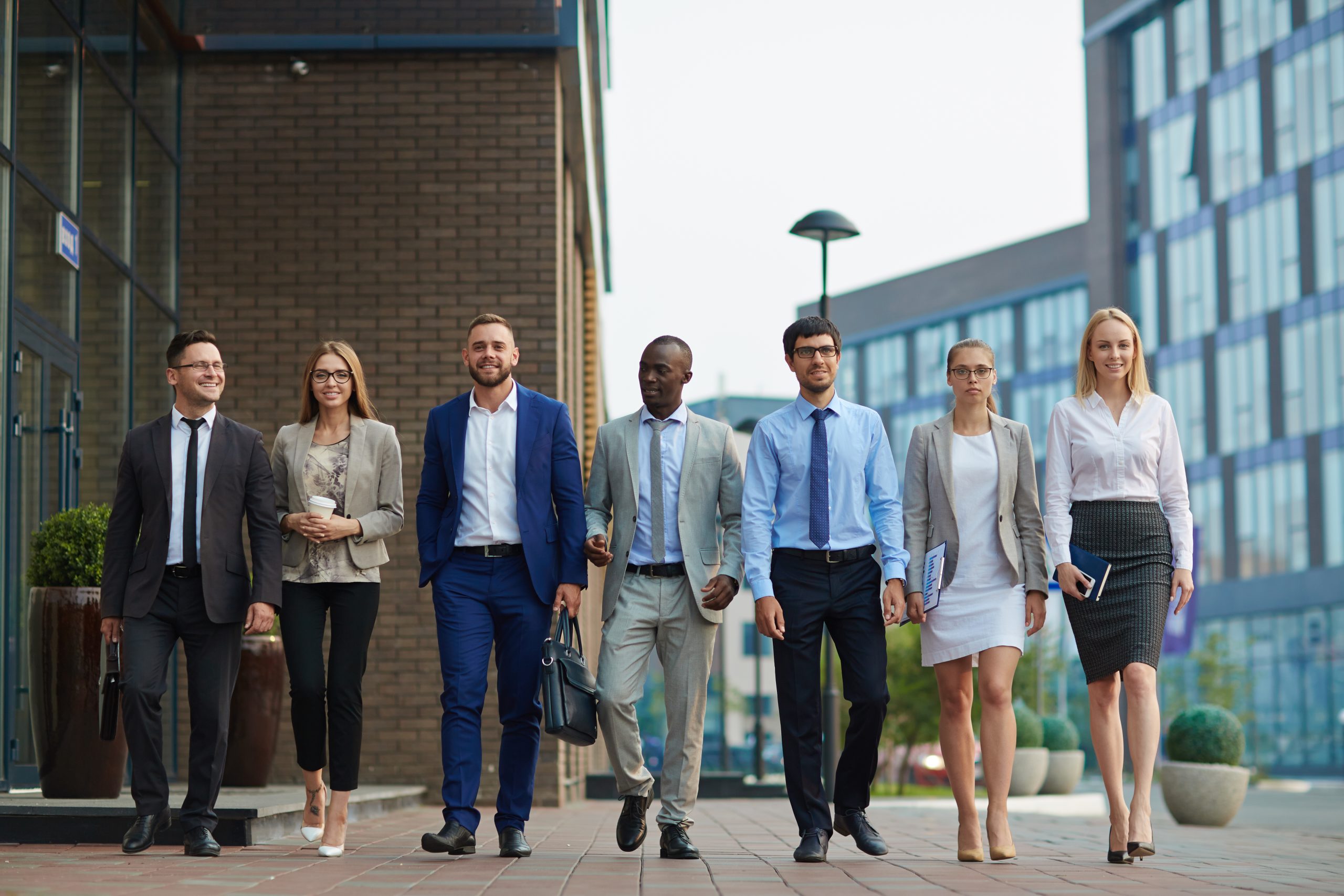 LoKation® Real Estate is a nationally ranked, vibrant company that's paved its way as a premier full-service real estate and property technology firm. Our high level of customer service, tools and technology make our clients comfortable, our local market expertise makes them confident and the results make them smile.
The company delivers a wide range of services and we arm our REALTORS® with all the resources needed under one roof. We've developed the most efficient online platform for agents to operate from allowing them to be more client-focused, efficient and increase profitability.
We had over $4B in sales in 2022 and ranked #23 of all independent brokerages in the U.S. (Real Trends Top 500 Brokerages 2022). We also give back via our LoKation® Cares philanthropy initiatives in multiple states. Our commitment to our community, agents, and industry is evident through our actions. We cover all aspects of buying and selling – Real Estate, Mortgage, Title & Insurance services. Through our in-house service of Title & Escrow with The Closing Team homeowner and renters insurance and The Mortgage Center, we can ensure clients will receive top-tier service through all aspects of their transaction.