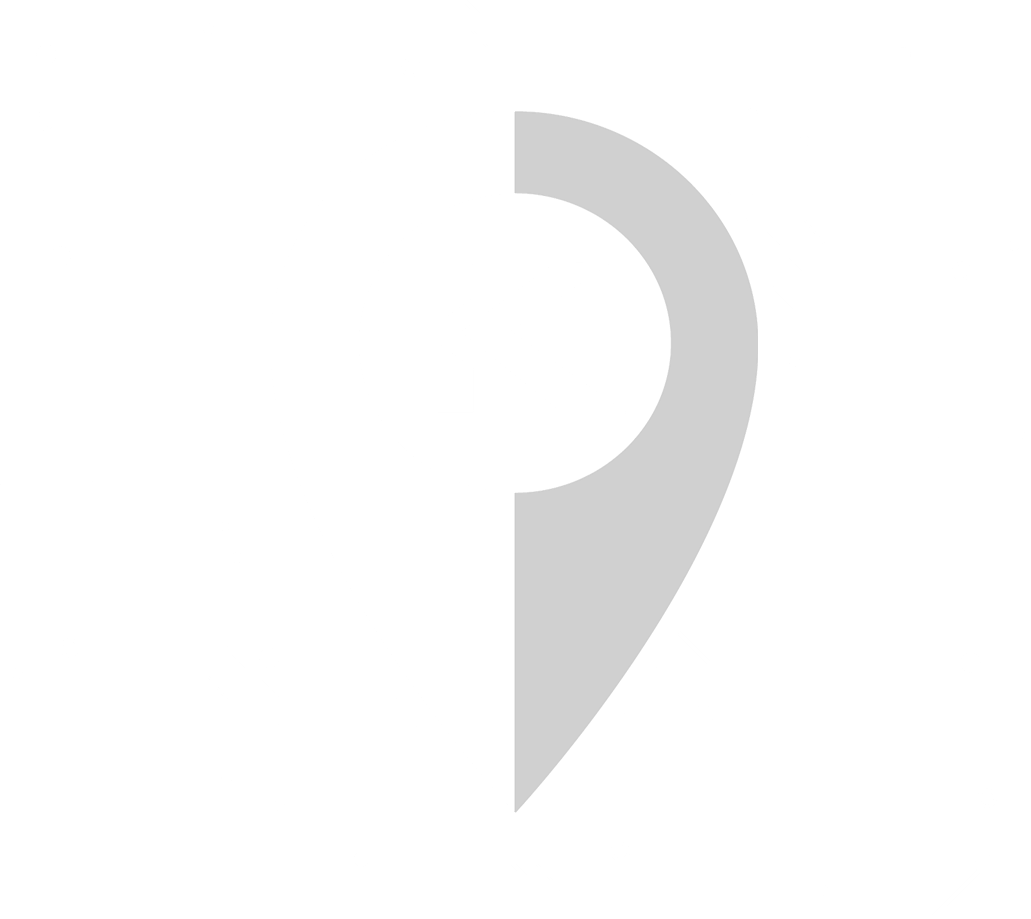 With our technology, you can focus on what truly matters – closing deals and growing your brand.
Elevate your business with our suite of digital products and services.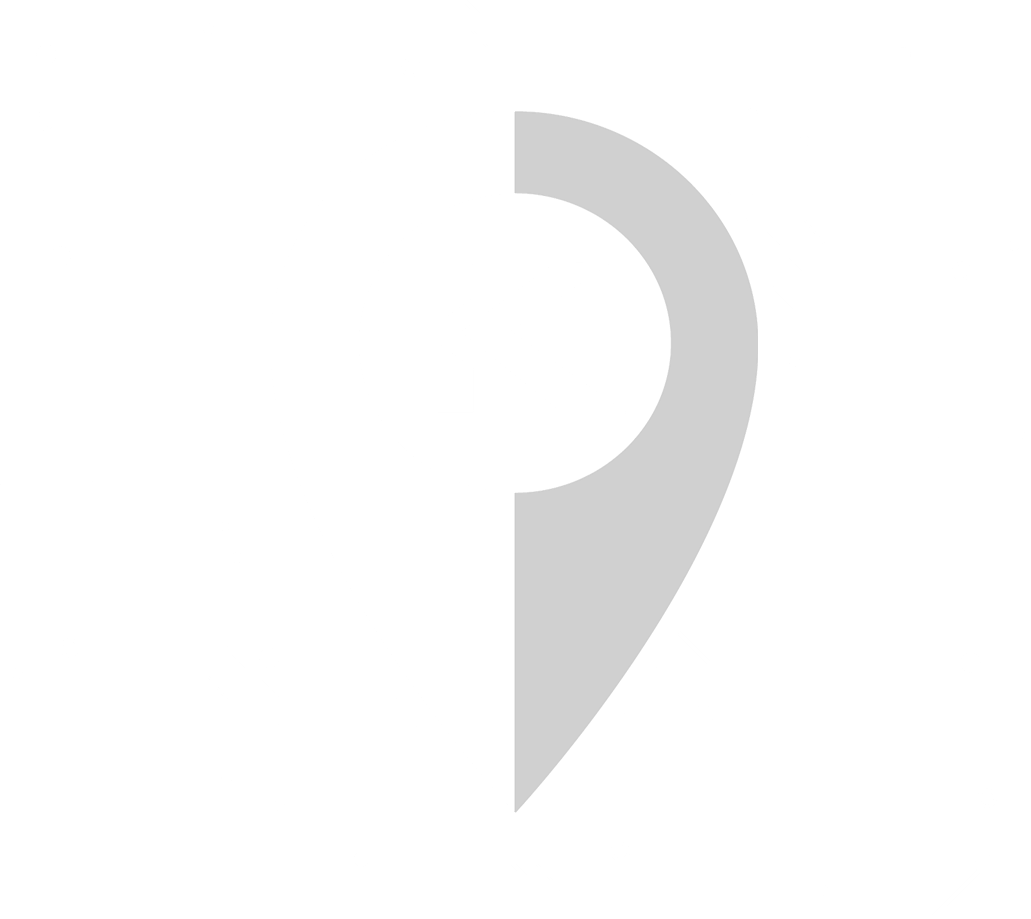 100% Commission Plans To Build Your Business.
No Caps, No Split Fees, Always.

Real estate agents should use for its comprehensive, user-friendly platform with a range of features and tools for managing their business and growing their client base, including lead generation, marketing, CRM, and transaction management.
The #1 Ranked kvCORE Platform
Key differentiators & advantages of kvCORE
Improved SEO: Earn a competitive edge in the market and secure higher ranks on SERPs by generating organic leads, sharing blog content on different social media channels and ensuring more views and shares.
Increased Business Impact
Create a consistent online presence across different channels with multiple customizable content pages and drive leads into the system effectively. End users get personalized mobile apps that simplify the search process.
Streamlined Business Process
Run processes confidently using the robust cloud architecture of kvCORE that includes Amazon cloud infrastructure, modern API layers and a scalable data structure. Improve transparency and productivity with transaction integrations, an app marketplace, and lead source integrations.
Higher Conversion Rate
Attain higher sales conversions by delegating the best leads to the most skilled professionals. Enables automatic lead routing based on performance insights and business analytics available.
Maximized Profit
Gain actionable insights to create a positive impact on the sales pipeline, leading to more profit. Reports on lead lifecycle help spot the top performers as well as identify areas for improvement.
K+Team Platform
Generate and close leads efficiently. Capabilities include automated follow-ups and IDX websites, along with a host of tools and features.
Enhanced Cross-Market Growth
Ensure significant cross-market growth and scale up teams with cross-MLS websites, IDX tools, and homesearch.
Time and Money Savings
Save a great deal of time and money by using a fully-integrated and scalable solution that promotes focus on core business activities, leading to increased profitability and growth.
Maximized Close Rate
Secure more closed deals with accountability tools in marketing autopilot, which helps remove team members who don't perform up to expectations.

Put the power of the MLS in the palm of your hand.
The LoKation Homesearch app is a powerful tool for both agents and clients, streamlining the property search process and providing real-time access to new listings. With easy navigation, personalized alerts, and direct access to your agent, the app empowers clients to find their dream property with ease and confidence. Whether buying, selling, renting, or investing, the LoKation Homesearch app is the ultimate tool for all your real estate needs.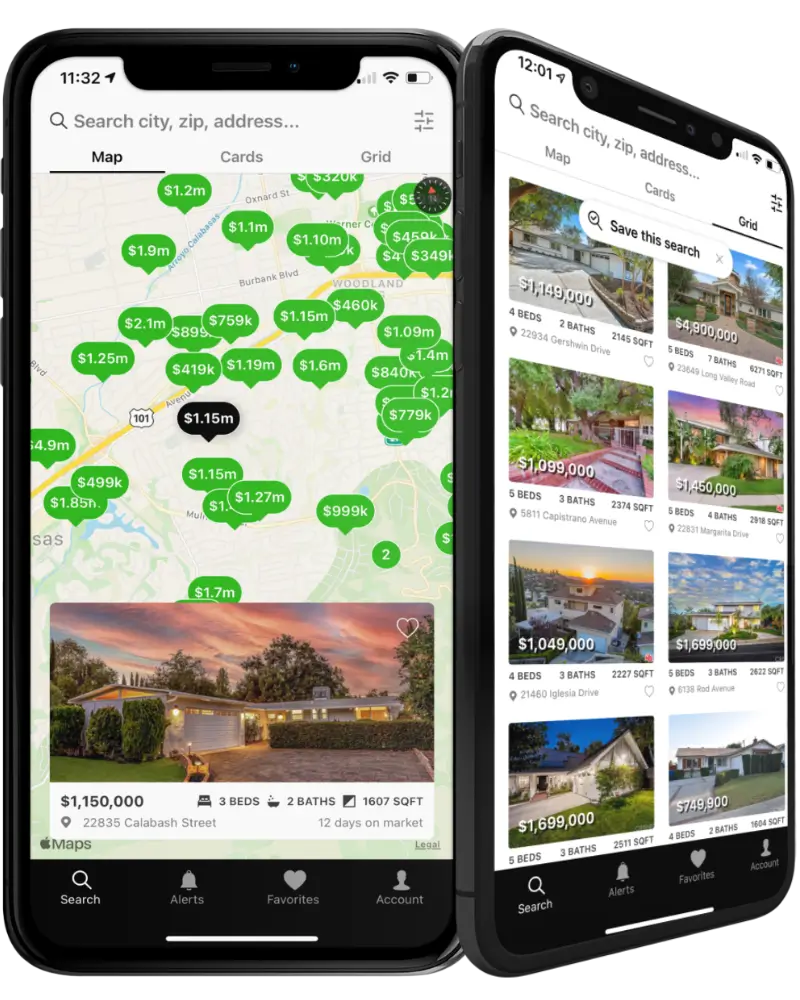 Communication is your best friend!
One touch away always. We live in a world of convenience and consumers want their data fast and easy. ​Convenience drives many of their buying decisions. It's imperative that you're providing a mobile-friendly ​outlet for your clients to search for homes and be one touch away at all time. Be a message, call, email or ​text away on every single listing!
Actionable Data
Isn't it awesome when Amazon knows what you like and delivers curated shopping lists right to your ​inbox? Or when Spotify serves up the best playlist ever based off what you listen to every day? It creates ​huge brand loyalty and opens up a line of communication that you may not be getting from other ​companies. This is true for real estate as well. Every time your user likes, saves or takes notes on a ​property, you get to do your job that much better.
Exclusivity
Be the ONLY point of contact on every single listing.
Ultimate Branding
Tired of competitors popping up on every single listing? Or sites that offer "commission refunds" and "flat ​rate listing services" trying to step in? Keep your clients in a safe ecosystem and be the ONLY point of ​contact.
Print Marketing
Your app will be as easy to find as Facebook or Uber in the App Store because this is YOUR app. There ​won't be a complicated process or any special links required to send out to your prospects.
Add your app to every single piece that you send out! Real estate will always be a highly localized business ​model and clients want to know that they're dealing with a local expert. Show your commitment to your ​farm by providing them with an app that keeps them up to date with relevant real estate info specific to ​them.
360° Campaign Tracking
Finally, a way to track your print campaigns!
Add Tracking to the following:
Signage

Flyers

Open House Handouts

Business Cards

Bench Ads

Newsletters

Postcards or Mailers

& Much More!
Competitive Plans To Build Your Business
Silver Plan
$99 Annual Sign-Up
$0 per Month

$99 per Rental Transaction

No Required Fee to Client

Paid Commissions at Closing

Full Broker/Staff Support

"The Sphere" Interactive Online Office

In Office, Remote, and On Demand Training

Professional Development Training

FREE Office Access

Available Mentor/Coaching Program
Blue Plan
$0 Annual Sign-Up
$99 per Month

$99 per Rental Transaction

No Required Fee to Client

Paid Commissions at Closing

Full Broker/Staff Support

"The Sphere" Interactive Online Office

In Office, Remote, and On Demand Training

Professional Development Training

FREE Office Access

Available Mentor/Coaching Program