Our combined experience, expertise, and values drive our company's vision and mission.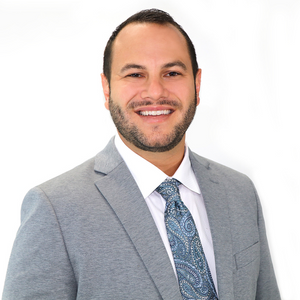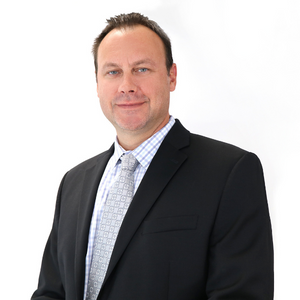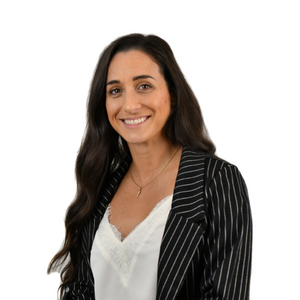 Tommy Romano
Vice President of Programs & Technology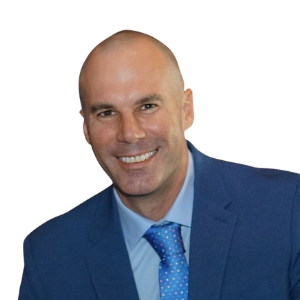 Jordan Fortgang
Chief Information Officer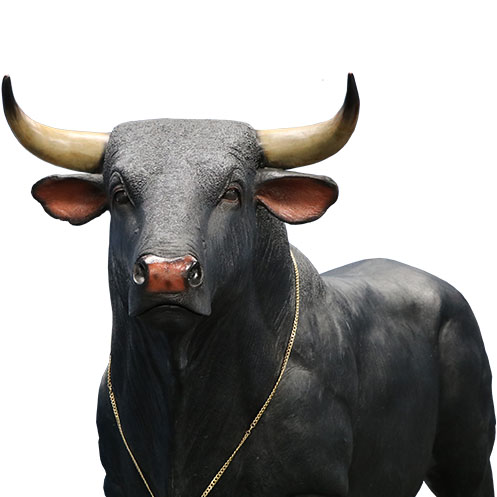 SUPPORT IS THE CORNERSTONE OF A GREAT BROKERAGE.
Our brokers and support staff stand ready to assist all of our agents at a moment's notice. LoKation Real Estate offers the freedom and flexibility to receive responsive advice, education, and support from wherever and whenever.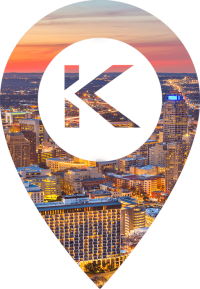 LoKation's industrious team members are the most talented in the industry. Each person brings distinct skills and their own, personal approach to real estate. What we share is a commitment to our values and the company's overall mission of customer focus and colleague fulfillment.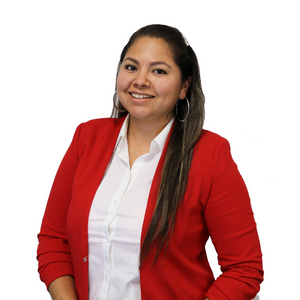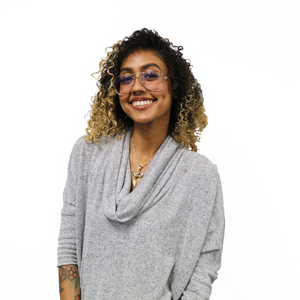 Yamile Cuello Herrra
Sr. Disbursement Coordinator