ALABAMA
100% Commission, Always.
10-Day Market Average for Homes Being Purchased
According to the Alabama Center for Real Estate, homes listed for sale in the Birmingham metro area are on the market an average of only 10 days before being purchased by a homeowner or a real estate investor. Birmingham, AL has transformed itself into a medical research, banking, and services hub while maintaining its manufacturing roots. Nestled at the base of the Appalachian Mountains, the city boasts a vibrant downtown and world-class dining scene right in the middle of one of the country's most livable cities. 
Doris Armstrong
Managing Broker – AL
Doris manages Alabama and Georgia LoKation offices. She has a background in Finance and Marketing, and real estate was her natural career choice. She is a big believer in the WIN-WIN approach for all aspects of life. Of course, a healthy sense of humor and a good glass of wine helps too! She is determined to energize and grow your business, helping you bypass many of the trials and errors on the way to a successful Real Estate Career.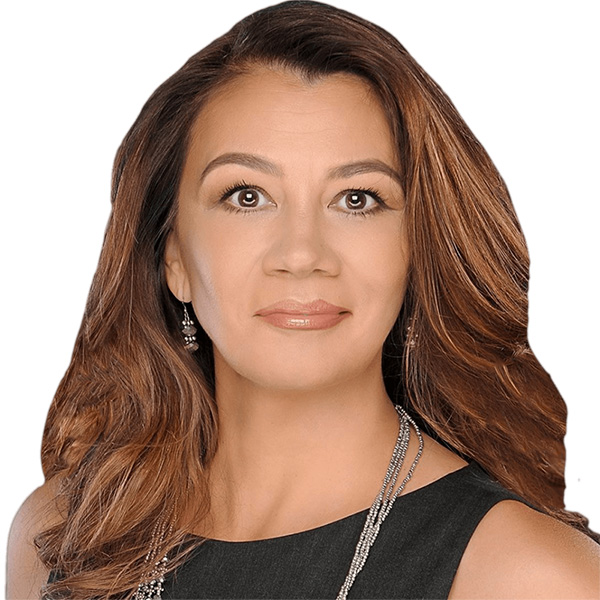 Birmingham
1 Perimeter Park South, Suite 100 N #1106, Birmingham, AL 35243
About Alabama
There's a strong demand for real estate in Birmingham, Alabama, the most populated city in the state. Often referred to as the "cradle of the American Civil Rights Movement," Birmingham was founded in 1871, right after the Civil War. Over its first 40 years, Birmingham grew by an astounding 4,000%, with an economy driven by mining and manufacturing.
We're Here For You
We are committed to providing our agents with a technology-driven and stable work environment with incredible opportunities for learning and building your brand. All agents will have full access to tools, business experts, and resources at their fingertips.
Watch the video with our key staff to learn more about what LoKation offers our agents. This covers leads, training, support, technology, and much much more!
Learn Why Thousands Of Agents Have Switched To LoKation
Schedule a time to speak with us to learn more about how we can exponentially grow your real estate earnings.
Competitive Plans To Build Your Business
Accelerate your growth and unlock your potential. Choose from one of our two plans to get started today.
Plan Benefits:
Full Broker/Staff Support

"The Sphere" Interactive Online Office

In Office, Remote, and On Demand- Training.

Professional Development Training

FREE Office Access

Available Mentor/Coaching Program

No Required Fee to Client

Paid Commissions at Closing
Blue Plan
100% Commission, Always

$99 per Month

$99 per Rental Transaction

$0 Annual Fee
Silver Plan
100% Commission, Always

$0 per Month

$99 per Rental Transaction

$99 Annual Fee
Please note that our Quarterly Compliance Fee varies depending on the state chosen. For states such as Florida and Texas, the fee is $50 per quarter. However, for Georgia, South Carolina, and Alabama, the fee is $35 per quarter.
When you're ready to sign up with LoKation, fill out the form below and submit it. It'll be the best real estate decision you can make to join a successful broker.
Largest Independent Brokerage
For immediate assistance, please contact us directly. For non-emergency, fill out the contact form and we will be with you shortly.
1 Perimeter Park South
Suite 100 N #1106
Birmingham, AL 35243