Agents doing exceptionally well.
Krushing It – /ˈKRUSH ING/ /IT/
1. Performing at the highest level;
2. To be doing something very good
Ana Franco Aguilera – "$21.7 Million-Dollar Condo Sale!!"
Congratulations to Dorothy who received Top Agent Award from Truia!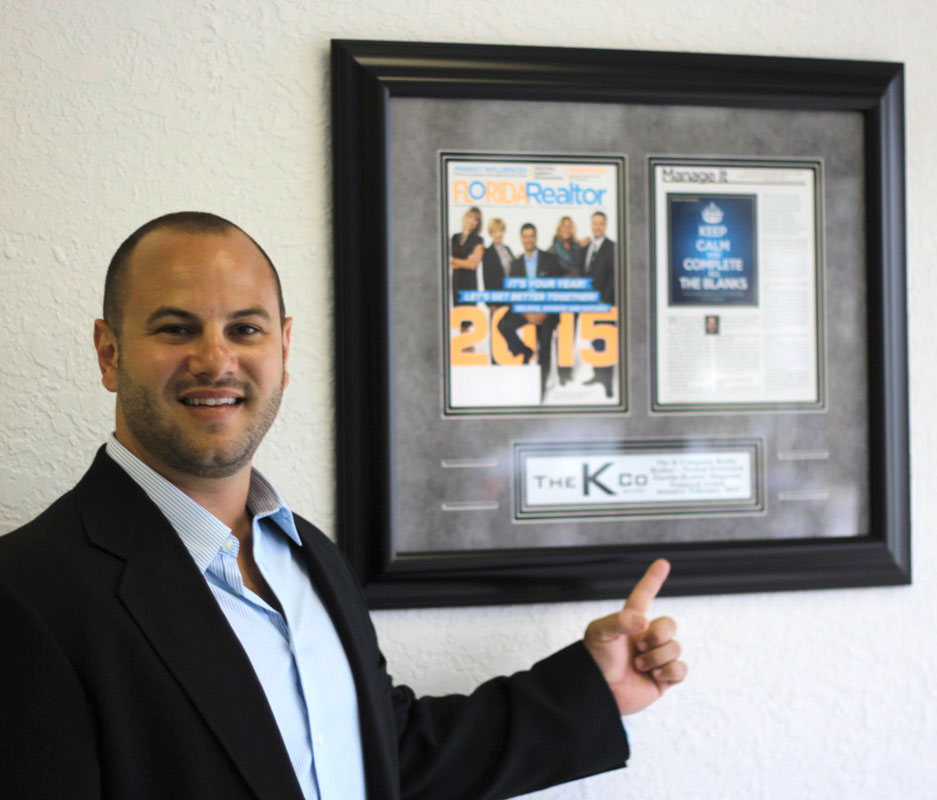 K Company Broker honored by Florida Realtors as a Top 50 Broker!
Congratulations on recent appointed to the Leadership Board for the Broward Council YPN of the Miami Association of REALTORS®
K Company wants to recognize John James as a Top Producer with >30 deals/ yr. and his appointment to the Ft. Lauderdale MLS Committee. Keep up the great work John!